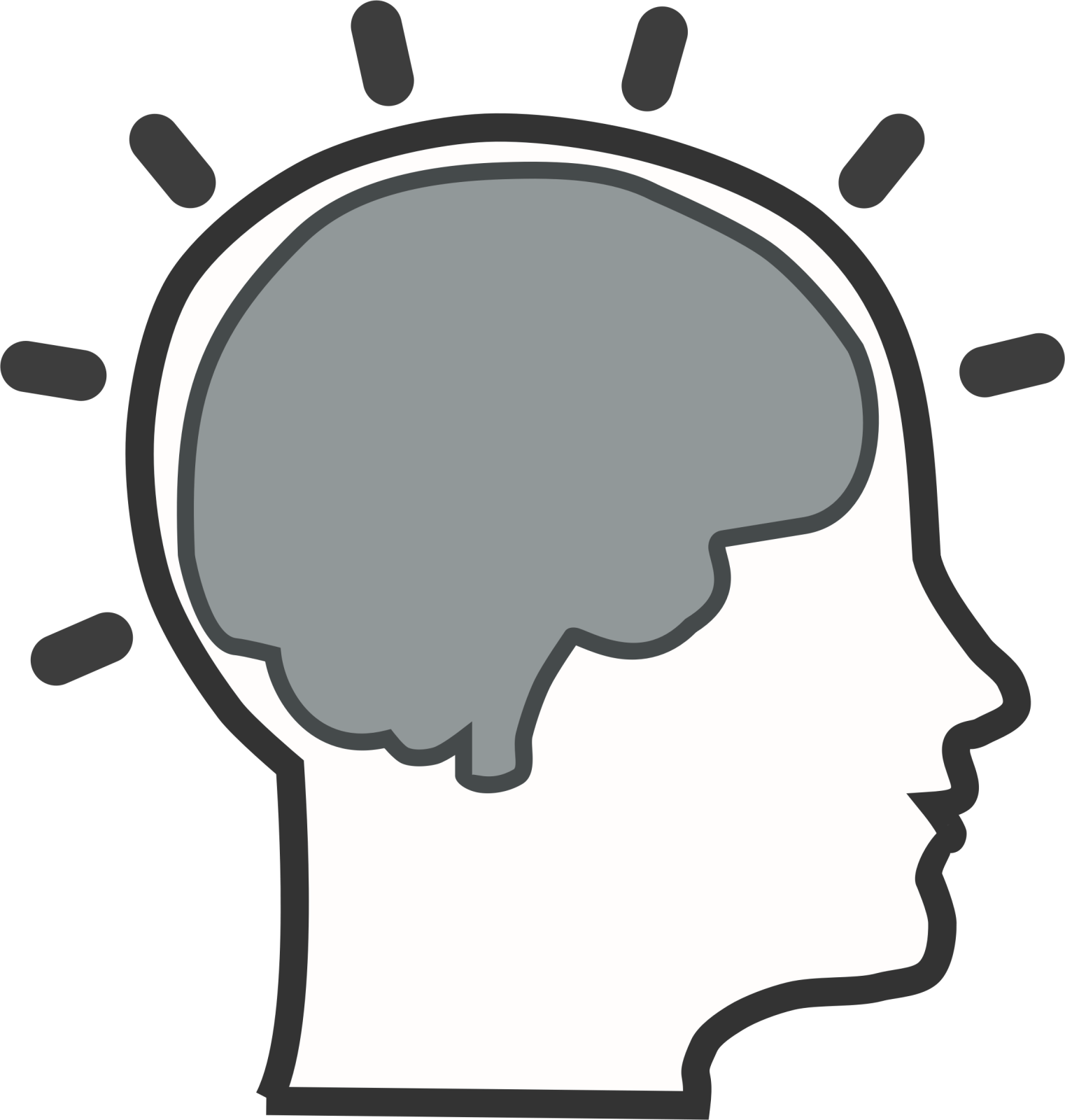 Imagine doing what you love every single day!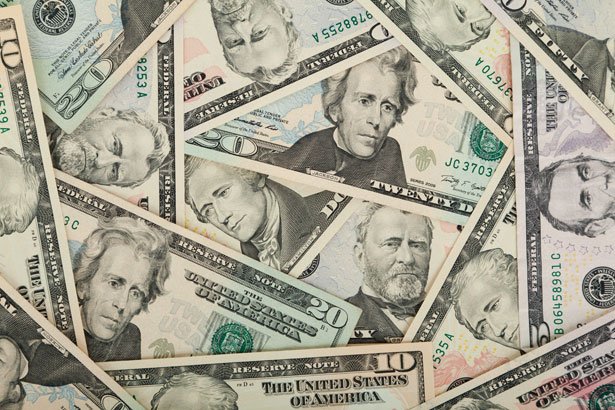 Help clients protect their investment in their health.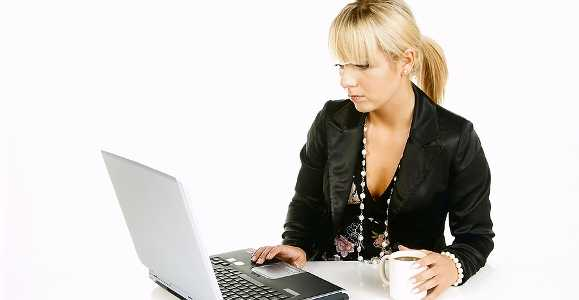 Comprehensive Training from the comfort of your own home
What is a Recovery Coach
Work with people who are in, or have recently completed treatment for addiction and/or mental health problems
Help clients in maintain treatment gains
Provide up to 24/7/365 support for clients
Work with sponsors and families to help clients integrate treatment gains into daily life
Teach clients how to develop and implement plans to achieve their life goals
Help clients access needed community resources
Use multiple methods including cognitive behavioral, motivational, 12-Step and mindfulness interventions to help clients focus on making choices in the present that will benefit their future.
Start your new career now.  Click Here to register.
Who Needs Recovery Coaches
2.6 million people receive treatment for addictive disorders annually
That number could double under the affordable care act
The average cost of a residential treatment program is $19000 per month
The average cost for a coach to help maintain those gains is $600 per month
People in recovery from BOTH addiction and mental health issues need specialized support
More than 68% of people with an addiction also have a mental health issue
Earn up to $86,400 with just 12 clients out of 2,600,000 potential clients in the US
Start your new career now.  Click Here to register.
Do What You Love
Start a new career for the new year! Click Here
Imagine going to work every day to do what you love?
Train in 6 months to start earning $30+/hour helping people maintain their happiness, health and sobriety.
Work with clients anywhere in the world from the comfort of your home.
Become your own boss.
Multimedia online classes with interactive activities.
Access instructors 7 days a week from 8am-8pm
No degree or prior training necessary
Self-paced classes  for the adult learner
PhD level instructors available weekdays via text and video chat, email
NAADAC approved education provider. Self paced, multimedia, interactive courses designed by PhD level coaches and clinicians with the adult learner in mind.
Three Prongs of Success
Coaching | Business Management | Marketing
Coaching
Assessment
Motivational Enhancement
Goal Setting
Communication Skills
Using Multidisciplinary Resources
Identifying and Confronting Thinking Errors
Distress Tolerance Skills
Mindfulness
Understanding the Mind-Body Connection
Relapse and Vulnerability Prevention
and much, much more…
Business Management
Develop a Business Plan
Create a Policy and Procedure Manual
Documentation Practices
How to Start a Business
Write Your Business Plan
Choose Your Business Structure
Choose & Register Your Business
Choose Your Business Location & Equipment
Business Licenses & Permits
Learn About Business Laws
Business Financials
Finance Your Business
Filing & Paying Taxes
Hire & Retain Employees
Marketing
Create a Marketing Plan

Review your target market
Identify competitors
Carve out a unique niche for your business

Develop a Web Presence
Create a Facebook Page
Identify Referral Sources
Develop a Social Marketing Strategy
Identify Obstacles Standing in the Way of Your Success
Search Engine Optimization
15 Creative Ways to Find Clients
Curriculum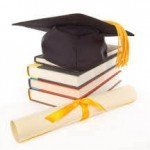 Introduction to Recovery Coaching
Interplay of Addictions and Mood Disorders
Mind Body Connection: When Things Go Wrong
Understanding Diagnosis and Symptoms
Understanding Chemical & Behavioral Addictions
Understanding Depression
Understanding Anxiety & PTSD
Identifying Strengths, Needs & Preferences
Communication Skills and Developing Rapport
Understanding and Maintaining Motivation
Creating Individualized, Effective Goals
Mindfulness: What Is It & Why Is It Important
Preventing Vulnerabilities in Recovery
Multidisciplinary Resources
Self Help and Support Groups
Relapse Prevention
Helping Clients Address Triggers and Cravings
Brief Interventions
Acceptance and Commitment Therapy
Dialectical Behavior Interventions
Cognitive Behavioral Therapy Overview
Self-Esteem Building Techniques
Addressing Abandonment
Co-Dependency Overview
Ethics in Coaching and Counseling
Assessment and Reassessment Techniques
Progress Notes
Business Management
Marketing
Take Action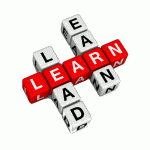 Encounter action challenges each week to get you closer to your goal.  Some of these challenges include:
Complete an assessment
Identify your goals and develop a service plan
Work on the goals for 6 weeks, reporting on progress each week
Complete a reassessment and make discharge recommendations
Form your business
Complete a market survey
Write a business plan
Develop a marketing strategy
Develop a website
Develop a Facebook page
Get a phone number for your business
Create and order business cards
Review your website for SEO
Start your new career now.  Click Here to register.