Live Webinars each Wednesday at 12pm EST now included in the Unlimited Access Membership
Since 2006 we have saved more than 100,000 clinicians time and money by providing affordable multimedia online counseling CEUs, specialty certificates and precertification training and exam review for mental health, social work, rehabilitation, addiction, case management, recreation therapy and nursing professionals.
Find Your Profession to See Our Approvals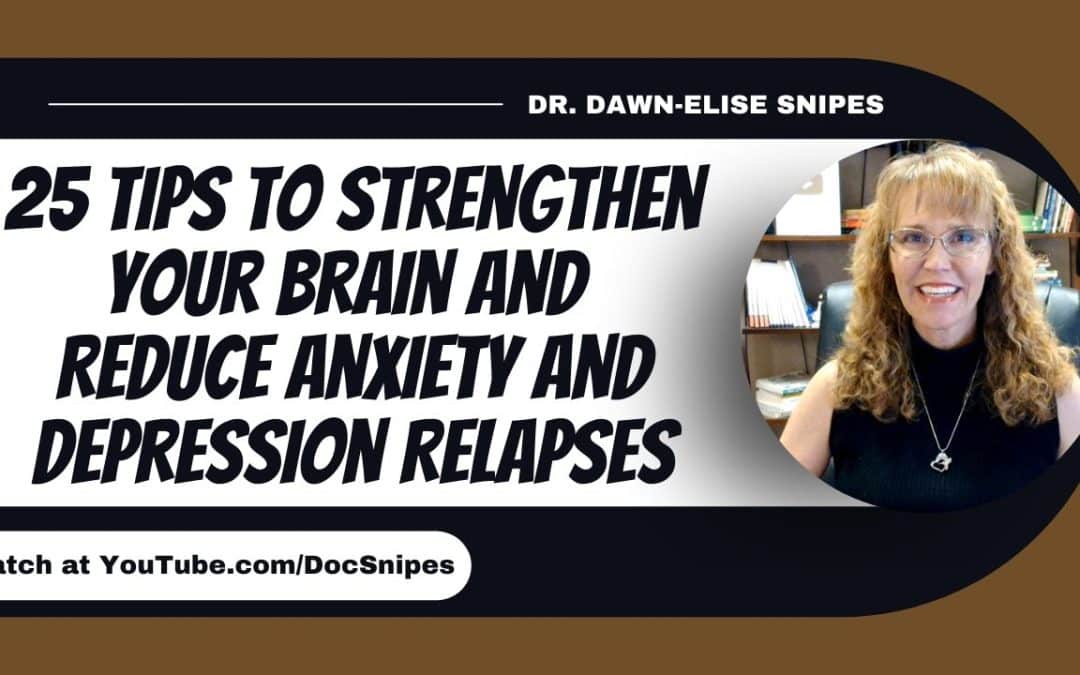 25 Tips to #StrengthenYourBrain and #ReduceAnxiety and Depression Relapses 📢SUBSCRIBE and click the BELL to get notified when new videos are uploaded. 💲 AllCEUs.com Unlimited CEUs $59 based on these videos Join this channel to get access to perks:...