Live Webinars each Wednesday at 12pm EST now included in the Unlimited Access Membership
Since 2006 we have helped more than 200,000 clinicians get their CEUs fast by providing affordable, multimedia online counseling CEUs, masterclasses and precertification training and exam review for mental health, social work, rehabilitation, addiction, case management, recreation therapy and nursing professionals.
Find Your Profession to See Our Approvals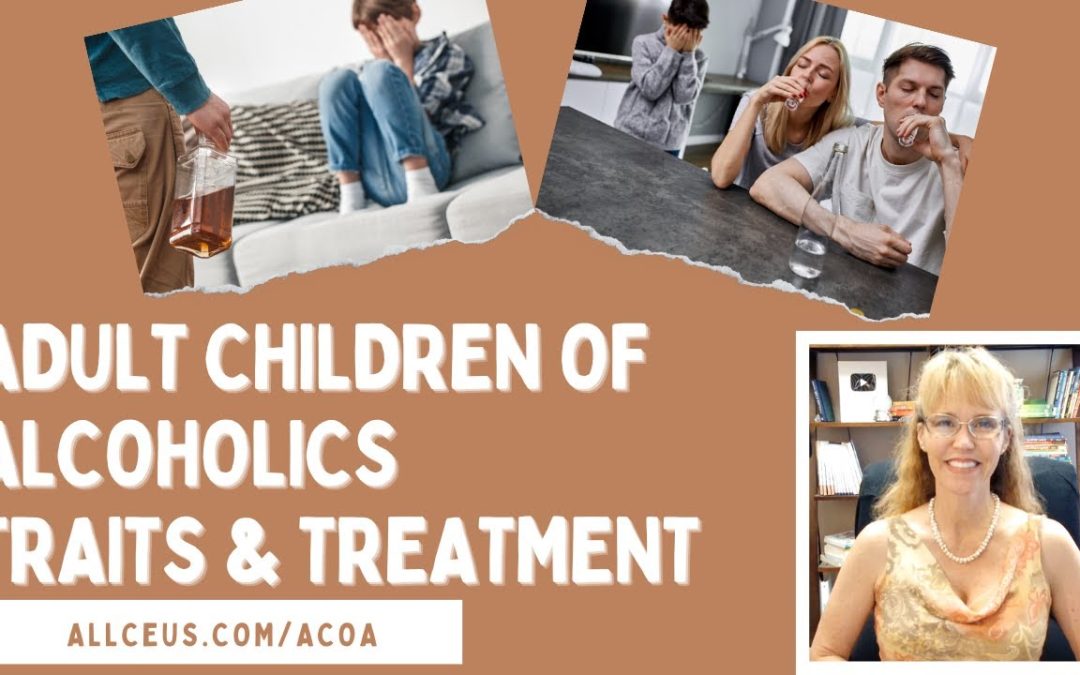 Adult Children of Alcoholic Parents #ACOA Traits and Treatment #cptsd #innerchild #abandonment #alcoholicsanonymous #alcoholic 📢SUBSCRIBE and click the BELL to get notified when new videos are uploaded. 💲 AllCEUs.com Unlimited continuing education CEUs $59 💻 Online...